Lifelong training in Earth Sciences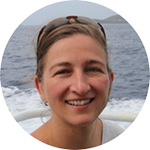 The Observatoire de Lyon is a research and higher education institute, co-directed by University Lyon 1 and INSU. It is dedicated to the study of Earth geological processes. It hosts Earth Science researchers happy to pass on their knowledge through cutting-edge training.

Contact us to know more about the program and the procedure for registration.